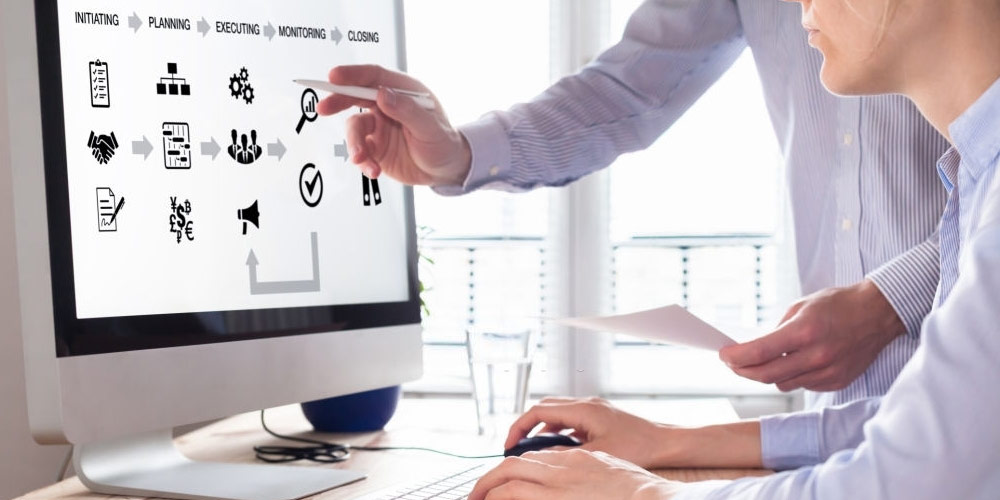 Pre-Project Activities
Budget with the comprehensive breakup.
Project schedule with Micro Level breakup.
Appointment of Project Team.
Soil Investigation (Optional).
Environmental Clearance (Optional).
Basic Engineering
Conceptual Layout of Mill.
Basic Design Report of the Mill
Fixing of Different Capacities of Plant
HT & LT Single line Diagram of the Mill
Control Philosophy of Plants
The ordering of Paper Machine With Auxiliaries
Project Management
Project Schedule and Monitoring
Commercial Negotiation and Ordering
Store Management
Financial Management and Payment to Different Agencies
Housing / Colony Facilities
Payment to Consultant
Arrangement for Visiting Consultants
Instrumentation and Automation Engineering
DCS / UPS / IO RACK Room Layout
Master Instruments Layout
Cable Tray Layout
Cable schedule, Interconnection Chart
I/O List
Loop List
Process Control & Control Logic Diagram
DCS Engineering
QCS Engineering
Plant Communication System
Instrument Air and Mill Air requirement calculation and Equipment selection
Procurement Assistance
Procurement of all Auxiliaries / Utilities / Plant Including Spec / Evaluation / Purchase Order
Other Services
Process Optimization
Systematic Process Audition
Energy Audit
Water reduction program
Chemical consumption reduction program
All Paper Industries related jobs can be done with Proper Process Experts with Professional way within Time frame.
Erection
Taking complete responsibility for Erection of the All Machines, Pipe Lines, Electrical and Automation as we have complete work form.
Commissioning
Coordinating for Commissioning with Expertise Engineers
Construction
Appointment of Civil Consultant
Construction Supervisor
Arrangement of Mechanical / Electrical / Instrumentation Contractors
Erection Supervision
Civil / Structural Engineering
Column Foundation and Sizing
Reinforcement Drawings
Floor Framing Plan
Column Line Elevation
Office Room Construction Details
Reinforcement Drawings of RCC Chests
Estimation of Schedule of Quantity for Construction
Proposed Project Documentations for Banking Purpose
Detailed Project Report
Financial Implications
Preliminary plant drawings
Process Engineering
Water Mass Balance
P & I Diagrams Plant-wise & Section Wise
Vacuum Calculation
Pulp, Approach flow, and Paper Machine design calculation and equipment selection.
Fiber Recovery and Reject Handling equipment design selection calculation.
Machine Clothing specification.
Broke Handling design calculation and equipment selection.
Boiler and Steam requirement calculation and equipment selection.
Complete Engineering for Steam and Condensate and equipment selection.
Conversion Equipment (Rewinder & Cutter) requirement design, equipment selection.
Reel Handling and Finishing house design and Equipment selection.
Effluent Treatment plant calculation and selection of suitable equipment for Government norms.
Pipe / Cable Bridge layout
Transformer Sizing & Number Selection
MCC Sizing & Number Selection
Sub - Station Layout
Plant-Wise Detailed LT SLDS
Electrical Room, Drive Room, and Transformer Room Layout
Cable Tray Layout
Cable schedule, Interconnection Chart
Building Lighting Layout
Earthing Layout
Mechanical Engineering
Detail Plant Layout in Plan & Elevation
Tank Basis Dimensions & Details
Sizing of Piping with Flow and Velocity calculation
Piping Layout in Plan & Elevation with Pipe Racks
Line wise B.O.M of Pipes & Fittings
Valve schedule
Pump List
Tank List
Drive List
Isometric Drawings of Steam Pipes & Their Flexibility Analysis
Metering & Control Schedule
Fabrication Drawings of MS / SS tanks
Department wise Civil Scope Drawings
Pipe / Cable Bridge layout